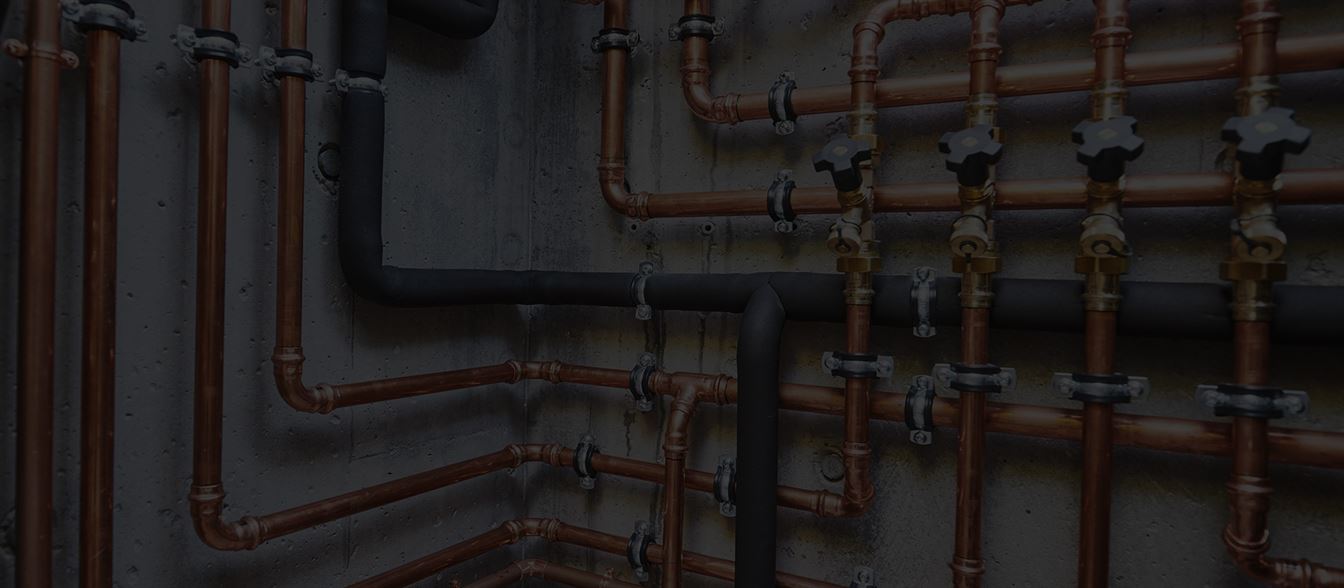 The guild
plumbing and heating
Quality solutions done right the first time! Schedule your appointment today.
Request an Appointment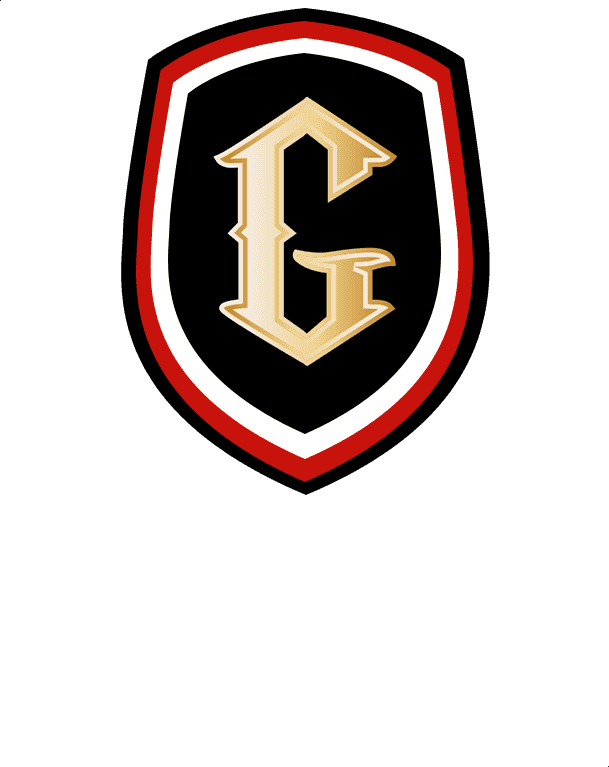 Our technicians are experts within their practice. With over 20 years of experience, The Guild Plumbing & Heating LLC has experience serving our community's residential plumbing & HVAC needs.
HVAC and Plumbing Services in New London
Servicing all of Middlesex County
We are a family-owned business with over 20 years of experience in the industry and a reputation in our area for providing excellent results. Whether it is servicing broken-down boilers or installing new heat pumps, our professionally certified technicians have the skills to successfully take on a range of projects.
We understand that no two properties are the same, and we tailor our HVAC and plumbing services to your exact needs. Our customer-centric approach ensures you get solutions that are tailored to your property. From start to finish, we will work directly with you so that everything is to your specifications when the job is done.
For HVAC and plumbing services in New London or throughout Middlesex County, there is no one better than The Guild Plumbing & Heating. Call us at (860) 544-5775 or connect with us online.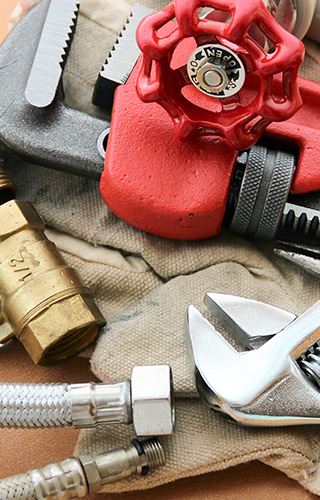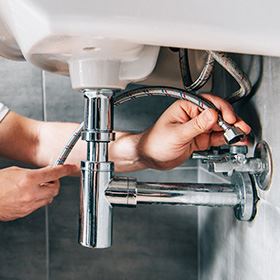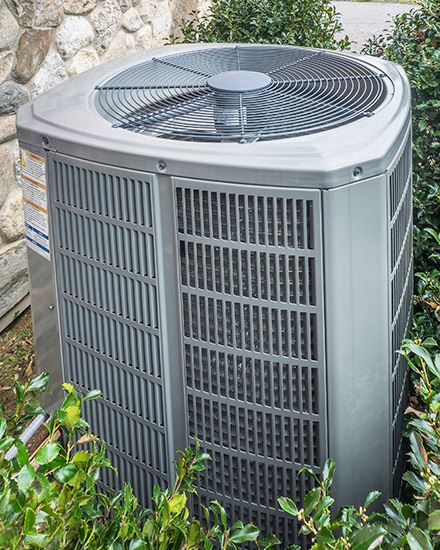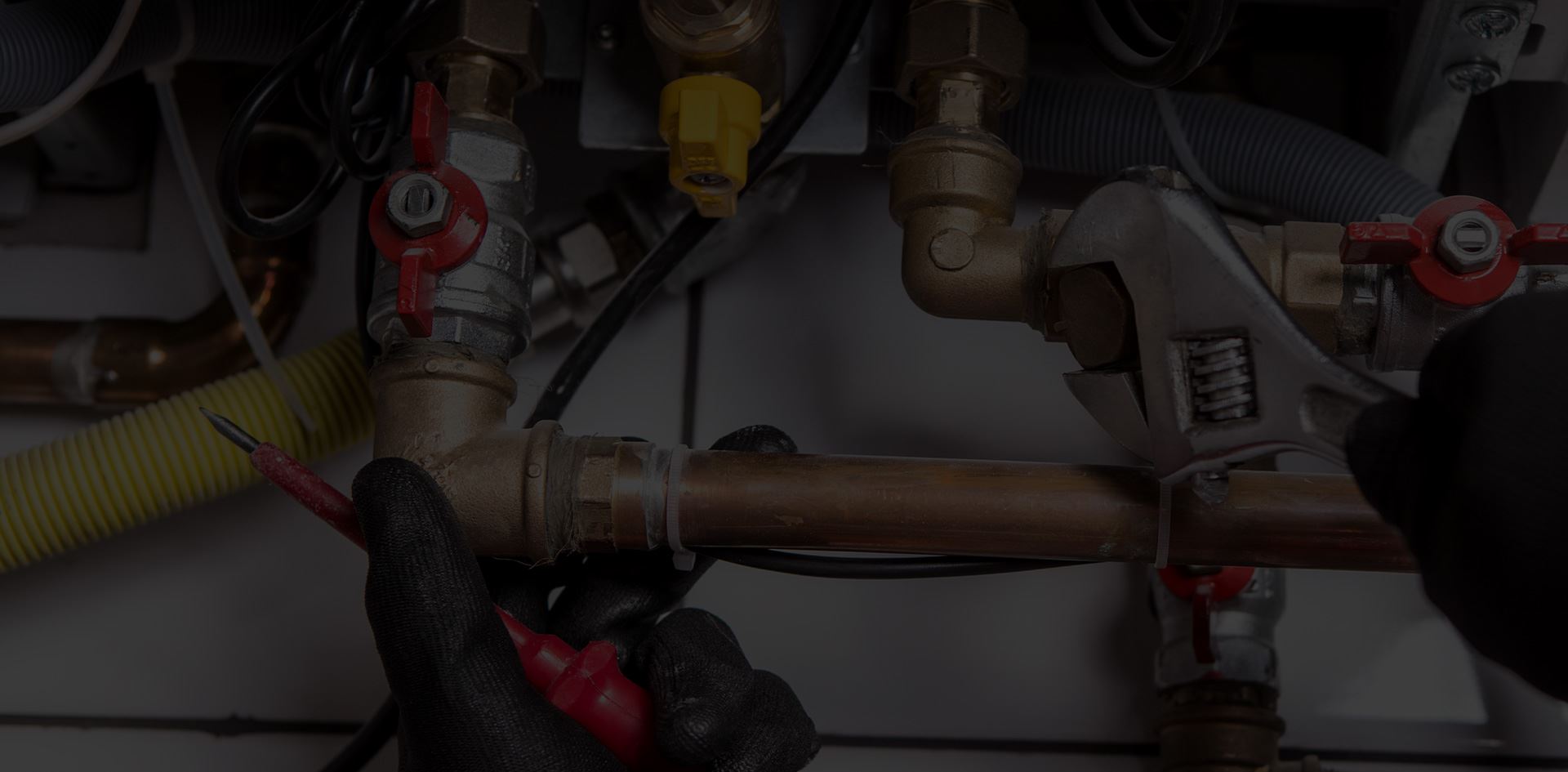 Plumbing

Facing a plumbing issue can be stressful for any property owner. That is why we strive to make getting our help as easy as possible.

Learn More

Service Contracts

If you are looking to maximize the lifespan of your plumbing and heating systems, routine maintenance should be a top priority.

Learn More

Heater Installation

Installing a heating system requires training and experience, no matter what type of heating system you want for your home.

Learn More

AC Installation

Consistent temperature and humidity control require a quality air conditioning system that is the right size for your home and installed properly.

Learn More

Boiler Services

A boiler is a serious investment. The Guild Plumbing & Heating can help you find the perfect boiler for your home or help keep your existing one running like new for longer.

Learn More

Steam Boiler

Steam boilers are an efficient means of providing heat to both commercial and residential properties. They operate by converting liquid into steam, which then circulates through pipes and radiators inside a home or building and provides heat.

Learn More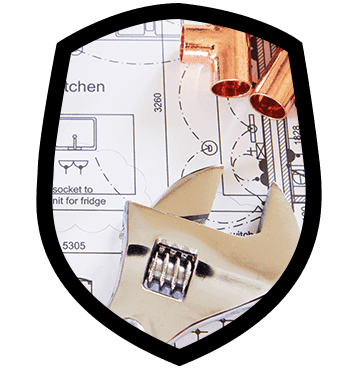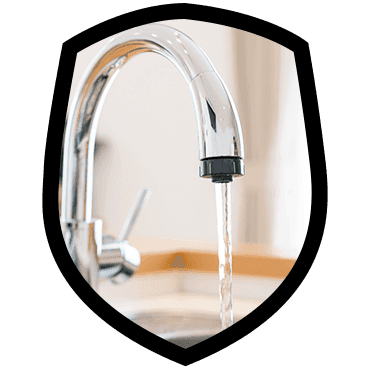 Get Your Home's Plumbing in Order We Get The Job Done Right The First Time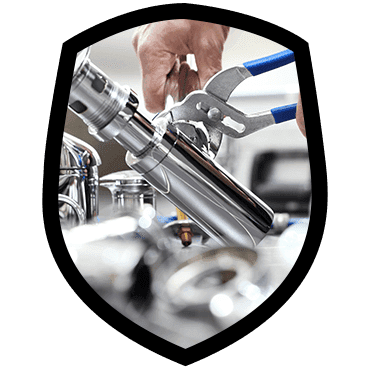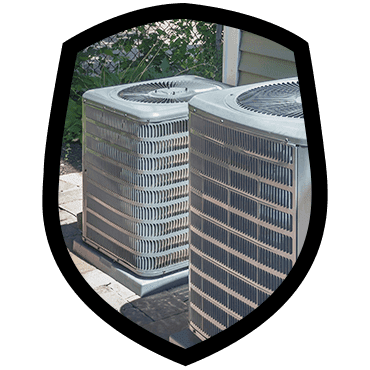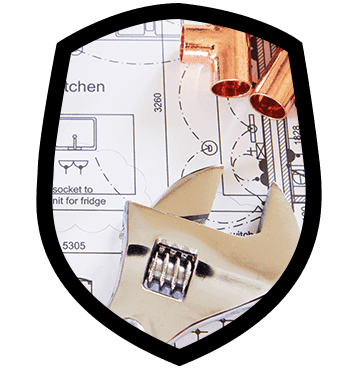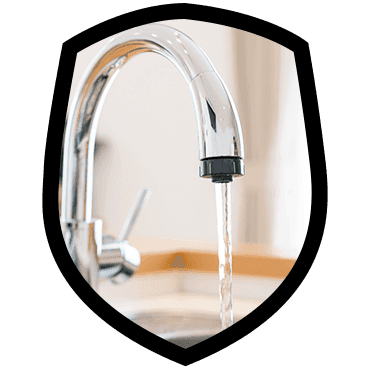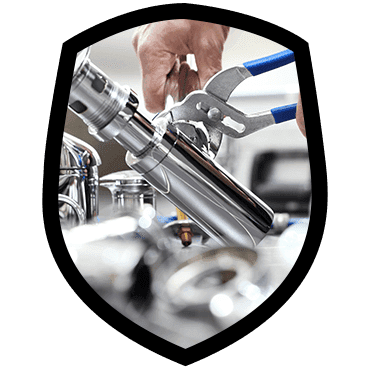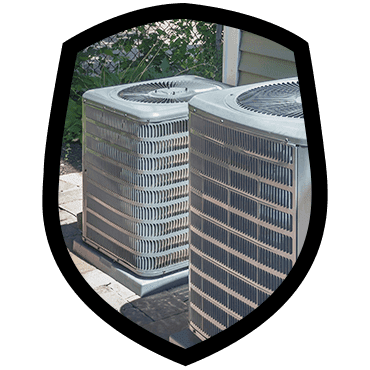 "Showed up always on time, and they did a quick and clean job!"

- Ahu A.

"Eric was great to work with - very responsive to texts/calls,even after service was completed and paid for."

- Greg O.

"We would recommend this company to anyone in the area in need of heating services, repair, or replacement."

- Lisa B
You do not have to look far and wide for a reliable plumbing and HVAC contractor. At The Guild Plumbing & Heating, we are your one-stop shop. We offer repairs, installation services, and maintenance for your property's most important systems.
This includes:
In addition to our one-time services, we offer routine service contracts that can keep your systems in great shape and help you get ahead of breakdowns or large repairs. These contracts also come with various perks such as discounts and annual inspections. Do you want to find out more? Visit our service contracts page.
Why We're the Community's
Go-To For Your Home Service Needs
Fair & Competitive Pricing

Over 20 Years of Experience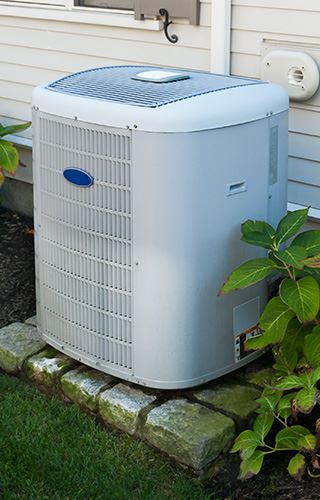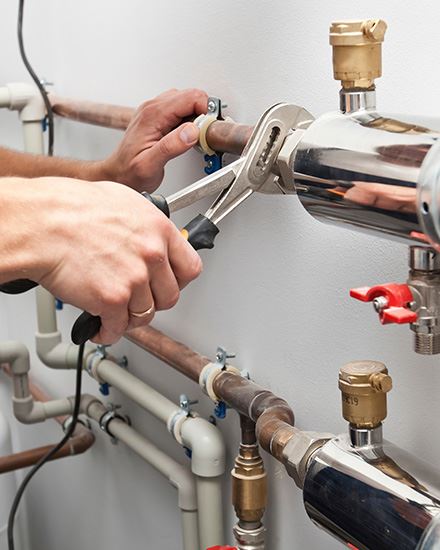 At The Guild Plumbing & Heating, we:
Leverage our more than 20 years of experience on every job.
Maintain competitive pricing and offer free estimates for all our services.
Are licensed and insured, meaning our work is safe and up to the highest standards.
Prioritize our customers' needs no matter what.
Strive to deliver results that give our customers maximum value.
Offer a 10% discount for seniors and veterans
Local Plumbers and HVAC Contractors You Can Trust
Since starting our business in 2022, we have helped thousands of customers and the number continues to grow. We have successfully provided so many quality solutions because of our unique approach.
As a local, family-owned business, our customers' trust means everything to us. The way we see it, our reputation reflects we who are as a family and as your neighbors. That is why our team works tirelessly to be the contractors you can trust for HVAC and plumbing services in New London.
Get a free estimate for your next service by calling (860) 544-5775 or getting in touch with us online.