Service Contracts in New London
If you are looking to maximize the lifespan of your plumbing and heating systems, routine maintenance should be a top priority. Scheduling regular visits from expert technicians like ours at The Guild Plumbing & Heating allows you to detect potential issues and reduce the likelihood of them developing into serious—and costly—problems.
We are proud to offer affordable service contracts in New London and Middlesex County that can keep your equipment in tip-top shape. From plumbing inspections to hot water and steam boiler cleaning, we have got all your needs covered. For comprehensive plumbing and HVAC maintenance that can give you peace of mind and help you save over time, contact us.
Call (860) 544-5775 or connect with us online.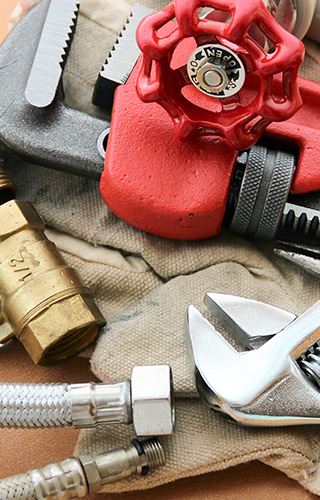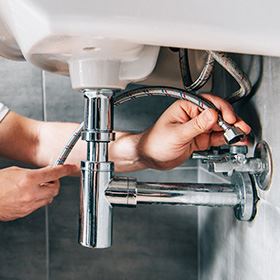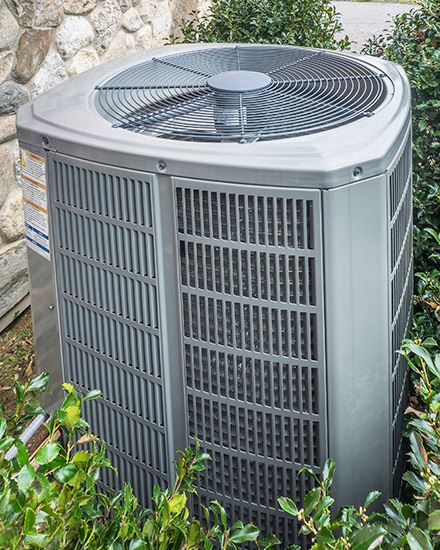 Same-Day Solutions Available Get lasting results from our fast, affordable and effective team.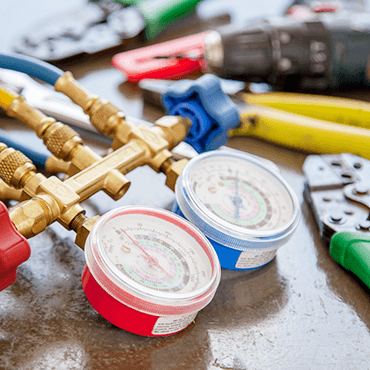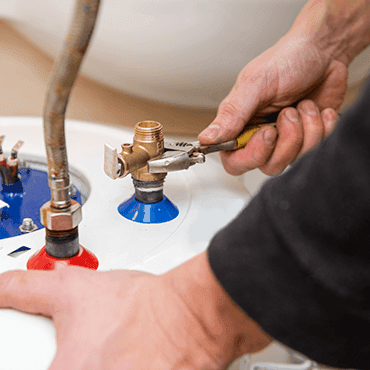 Our Service Contract Perks
When you sign up for one of our service contracts, you get access to a host of benefits.
These include:
Priority appointments
A 10% discount on all services
$100 off one emergency service
An annual plumbing and heating inspection
An optional, annual boiler cleaning
Complimentary water analyzing service
Call Today to Sign Up for a Service Contract
Of all the perks our service contracts provide, perhaps the best is how easy it is to get essential routine maintenance and timely repairs for your property's most important systems. By getting ahead of problems or addressing them when they start, you can save time, money, and a whole lot of stress. Not only that, but you can ensure that both your plumbing and HVAC systems are always running as efficiently as possible, which can reduce your energy costs over time.
Countless property owners have taken advantage of our service contracts in New London and Middlesex County, and you can too! To get started, simply reach out to us by phone or get in touch via our online contact form. One of our representatives will be happy to respond to your inquiry and get you set up, so you can start reaping the benefits.
Call (860) 544-5775 or fill out our online contact form.