About The Guild Plumbing & Heating
The Guild Plumbing & Heating has proudly served New London and Middlesex County since 2022. With over 20 years of combined experience among its founders, we have quickly become one of the most trusted choices for both commercial and residential plumbing and HVAC services in the region. Our success comes from the way we approach working with customers. No matter the job, we provide tailored solutions to your exact needs. Whether it is fitting a property with a long-lasting and energy-efficient air conditioning system or performing routine maintenance on a steam boiler, we lean on our experience and knowledge to deliver a result that is best for your home or business.
Get started with The Guild Plumbing & Heating today by calling (860) 544-5775 or contacting us online.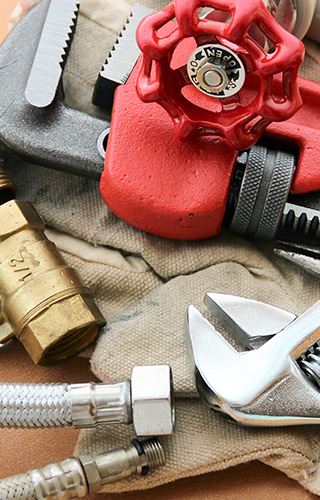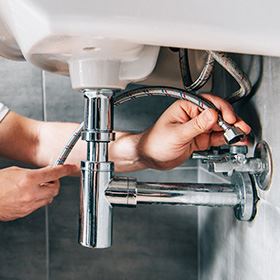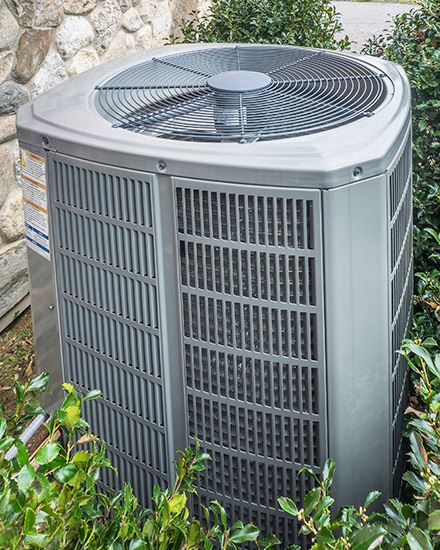 Same-Day Solutions Available Get lasting results from our fast, affordable and effective team.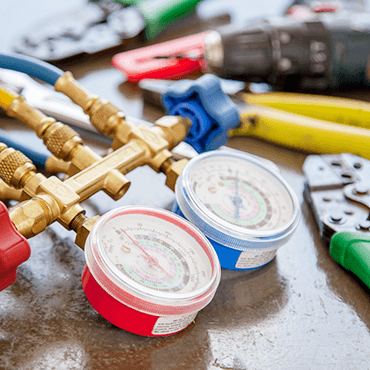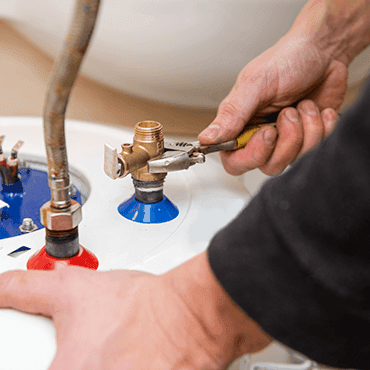 Learn About Our Service Contracts
View Now
Here is what these things mean to us:
Experience: We are not an old company, but our team has been in the industry for a couple of decades. Our experience is important to us because it is what allows us to deliver outstanding results. Like anything, plumbing and working on HVAC systems takes practice to perfect. We have put in the time, and now our customers get to reap the benefits.
Service: We want to instill your confidence in us, and we want to be the contractors you would recommend to a friend or neighbor. To do that, we provide great customer service and prioritize your needs. When you work with us, you can feel confident you have a contractor who cares on your side.
Value: We seek to offer value at every turn. We use quality products, and our workmanship is superior. Hiring us means getting results that last.
What Sets The Guild Plumbing & Heating Apart
At The Guild Plumbing & Heating, three key things set us apart from other contractors in the area: experience, service, and value.
Find out why thousands of customers have been glad they chose us by visiting our reviews page. There you can find real testimonials from property owners we helped in the past.
Fill out our online contact form with details about what we can offer you or call (860) 544-5775.