New London, CT AC Installation
Middlesex County Home Cooling Specialists
If you are building a new home, installing a central air conditioner for the first time, or need to replace your old unit, The Guild Plumbing & Heating offers AC installation in New London, CT and Middlesex County. We have more than two decades of experience in our industry to handle your installation with ease and ensure your total satisfaction.
Reach out to us at (860) 544-5775 for precision installation of your new air conditioner.
Learn About Our Service Contracts
Precise Installation for the Best Possible Comfort
Consistent temperature and humidity control require a quality air conditioning system that is the right size for your home and installed properly. While there are many factors you may want to consider in a new air conditioning system, the size and capacity is the most important. An improperly sized system will reduce indoor comfort, put additional strain on the equipment, and increase your energy costs.
Your qualified and licensed local HVAC contractors offer a great selection of equipment to provide the right unit for every property. Our experienced HVAC technicians are skilled in all aspects of AC installation to make sure your system is set up right.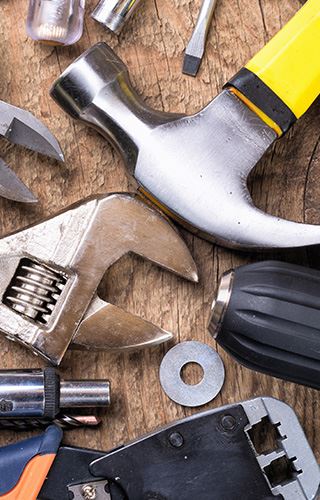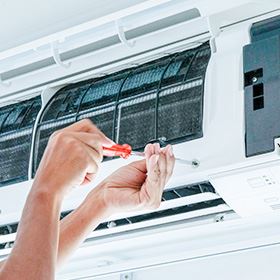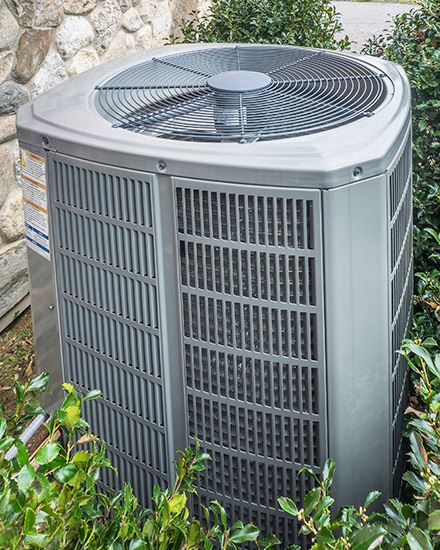 Get Your Home's temperature in Order Your Local
Chester
hvac technicians
Advantages of a New Air Conditioning System
If you are trying to anticipate the best time for a new air conditioner, the age of the unit, uneven home comfort, persistent repair issues, and higher cooling costs can be signs that it's time for an upgrade. A range of home cooling solutions are available.
A new air conditioner provides:
Energy efficiency: New air conditioners have vastly improved energy efficiency. Investing in a system with a good SEER rating will provide the optimal energy efficiency.
Indoor comfort: Aging air conditioners often struggle to cool the house, and you may have hot and cold spots in different areas. These problems are solved with a new AC system that is the right size.
Lower cooling costs: The improved energy efficiency of new AC units helps to reduce your home cooling costs. The amount of the reduction will depend on the energy efficiency rating of your new unit.
Better indoor air quality: A brand new air conditioner can help improve your air quality by providing better humidity control. Keeping up with maintenance will help you maintain good air quality.
Quieter performance: New air conditioning systems are designed to provide reliable home comfort with nearly silent performance.
New air conditioning systems offer additional features that provide greater operational control and improved performance. Installing a smart thermostat with your new AC unit will provide far greater control over your indoor environment and optimal energy savings.
Request a Free Quote for AC Installation
A new air conditioning system is a major purchase, so it's important to take the time to make an informed decision. At The Guild Plumbing & Heating, we are dedicated to customer satisfaction and outstanding service. We can provide the information you need to compare AC systems and offer free estimates on AC installation in New London, CT.
Please contact The Guild Plumbing & Heating at (860) 544-5775 for answers to your questions and to book your AC installation.
Why We're the Community's
Go-To For Your Home Service Needs
Fair & Competitive Pricing

Over 20 Years of Experience